Rejuvenate Medical Spa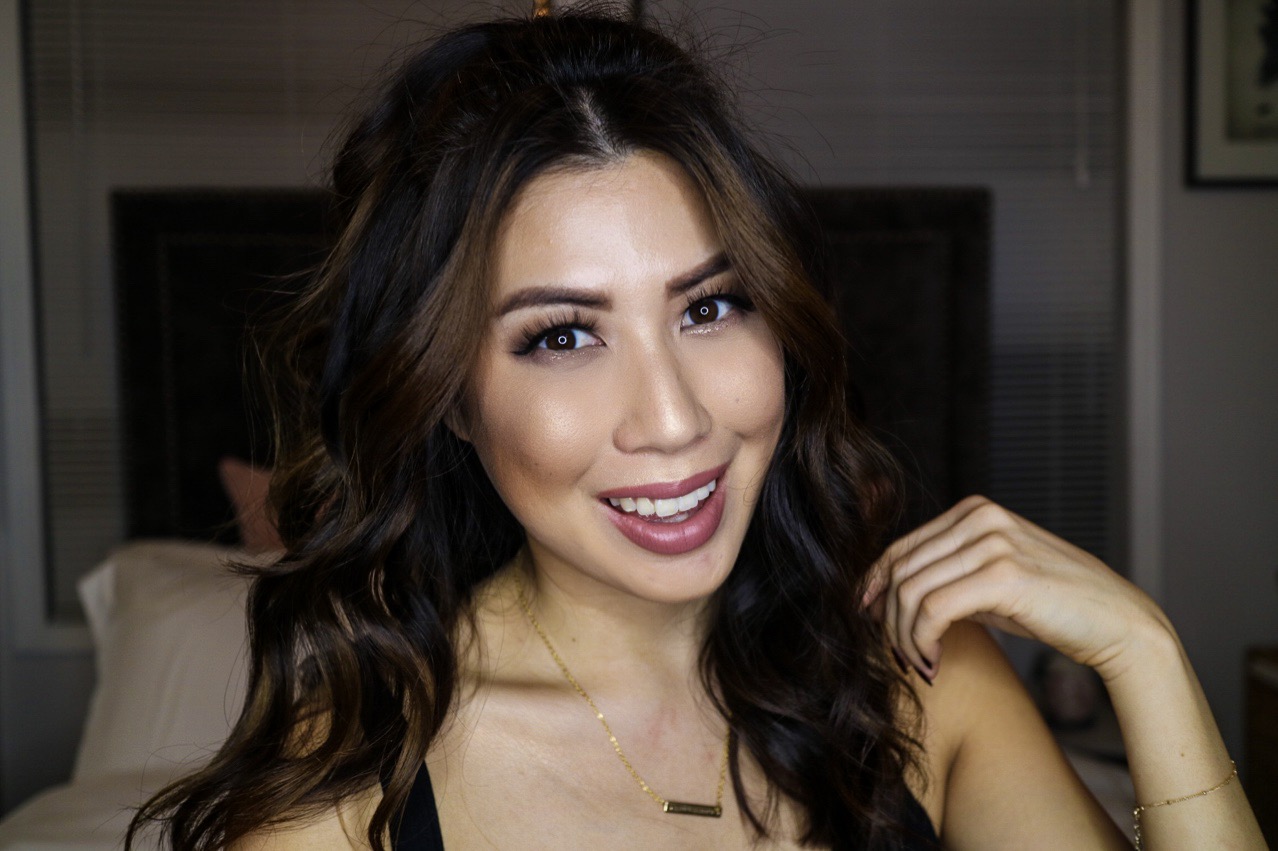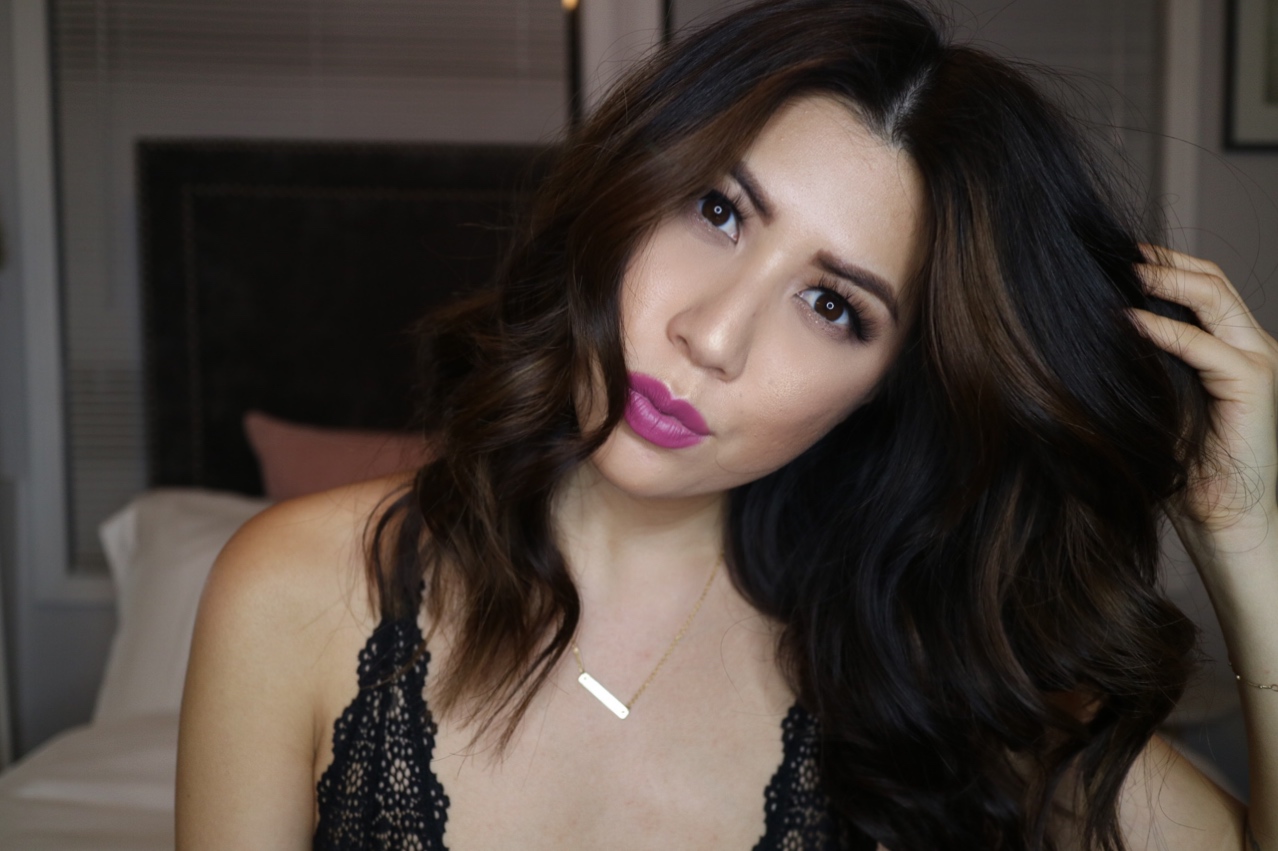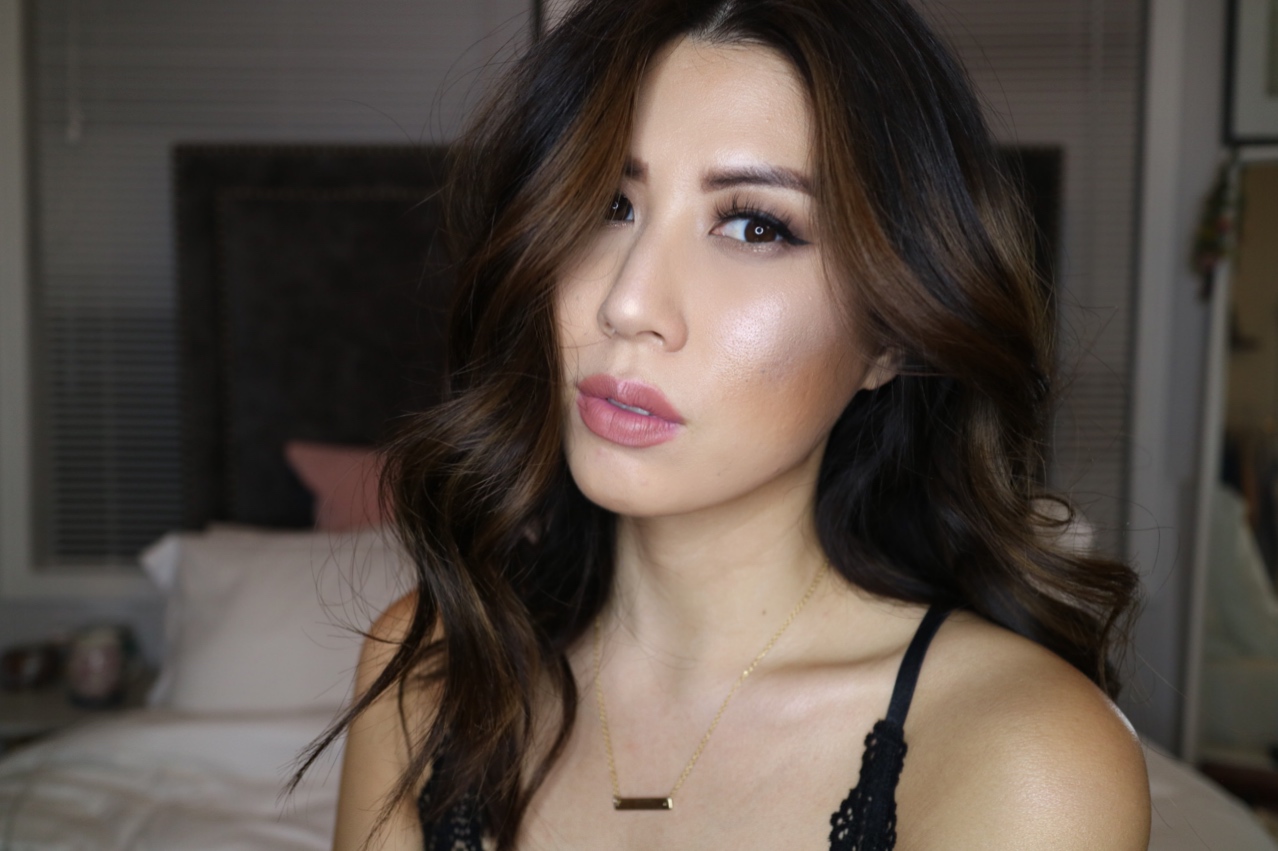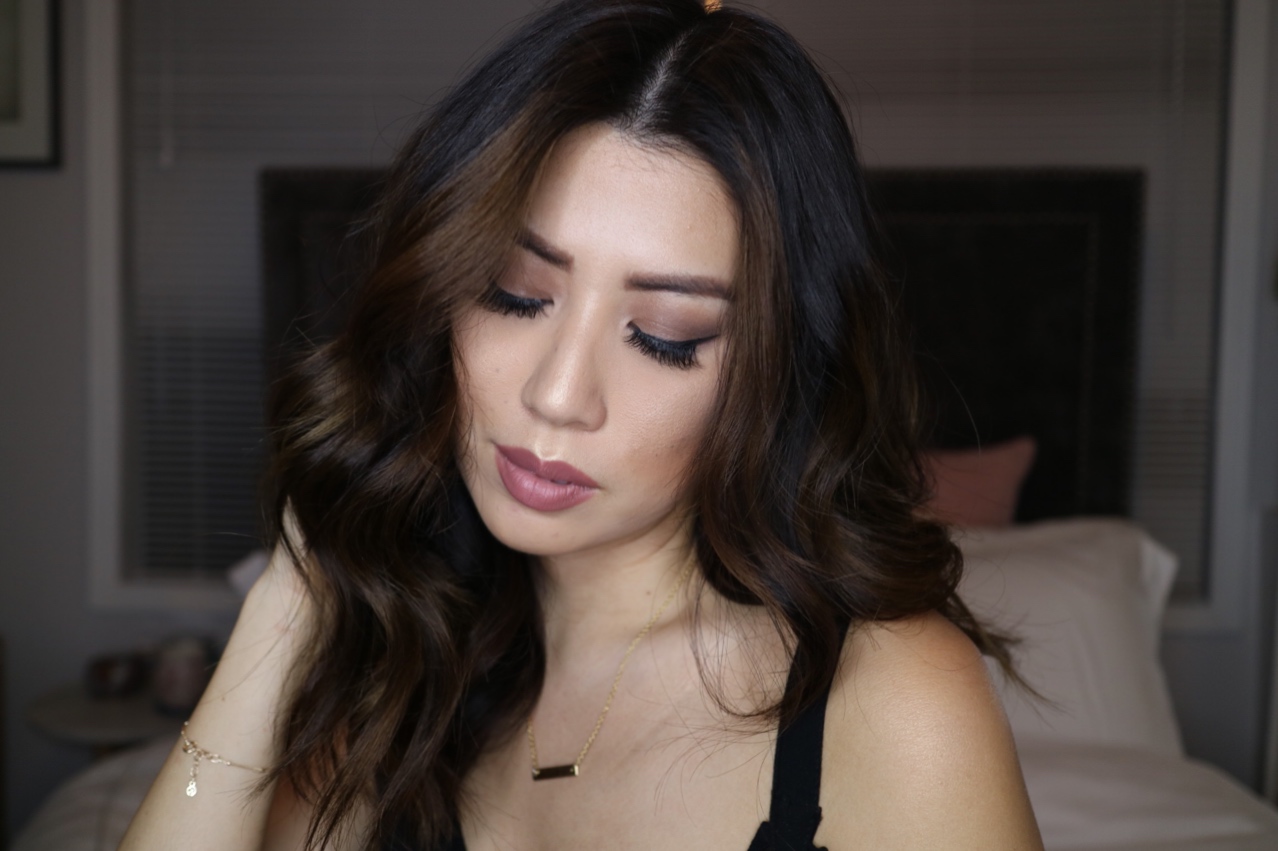 I'm a HUGE fan of botox. If you've been following me since the beginning or just found me, you'll know I love my botox. When I moved from Orange County to Los Angeles at the beginning of summer, had to find a new place. And believe me, I did my research and read countless reviews before settling on Rejuvenate Medical Spa in the Valley.
The communication even before booking my appointment was so freaking stellar. I had so many questions because I wanted to be sure I was picking the right place for me. I've been to medical spas before, where they try to oversell you on the injectables and I don't like that at all. The Rejuvenate team was so easy to work with and they booked my appointment for me during one of our many messages back and forth. They called to confirm the appointment the day prior as well. I feel like this is a such a small thing that not a lot of places do, so I appreciate it so much.
As this was my first time at Rejuvenate Medical Spa my appointment was a little longer than your typical botox appointment, as the staff had me fill out paperwork and the medical professional who would be administering my botox really took the time to ask what "look" I was trying to achieve and what areas I wanted to have the botox injected in. Once she mapped out my face, the injections part of the appointment was quick and as painless as can be.
I would DEFINITELY recommend Rejuvenate Medical Spa for anyone interested in getting botox or even a consultation. They really are amazing. They even follow up with you after the appointment to make sure everything went well.
Below is a quick video of me getting my botox ;)
Rejuvenate Medical Spa
17130 Ventura Blvd.
Encino, CA 91316
Services by Appointment Only
Phone: 818-788-6363
Instagram: @rejuvenatemedicalspa