#StandFirm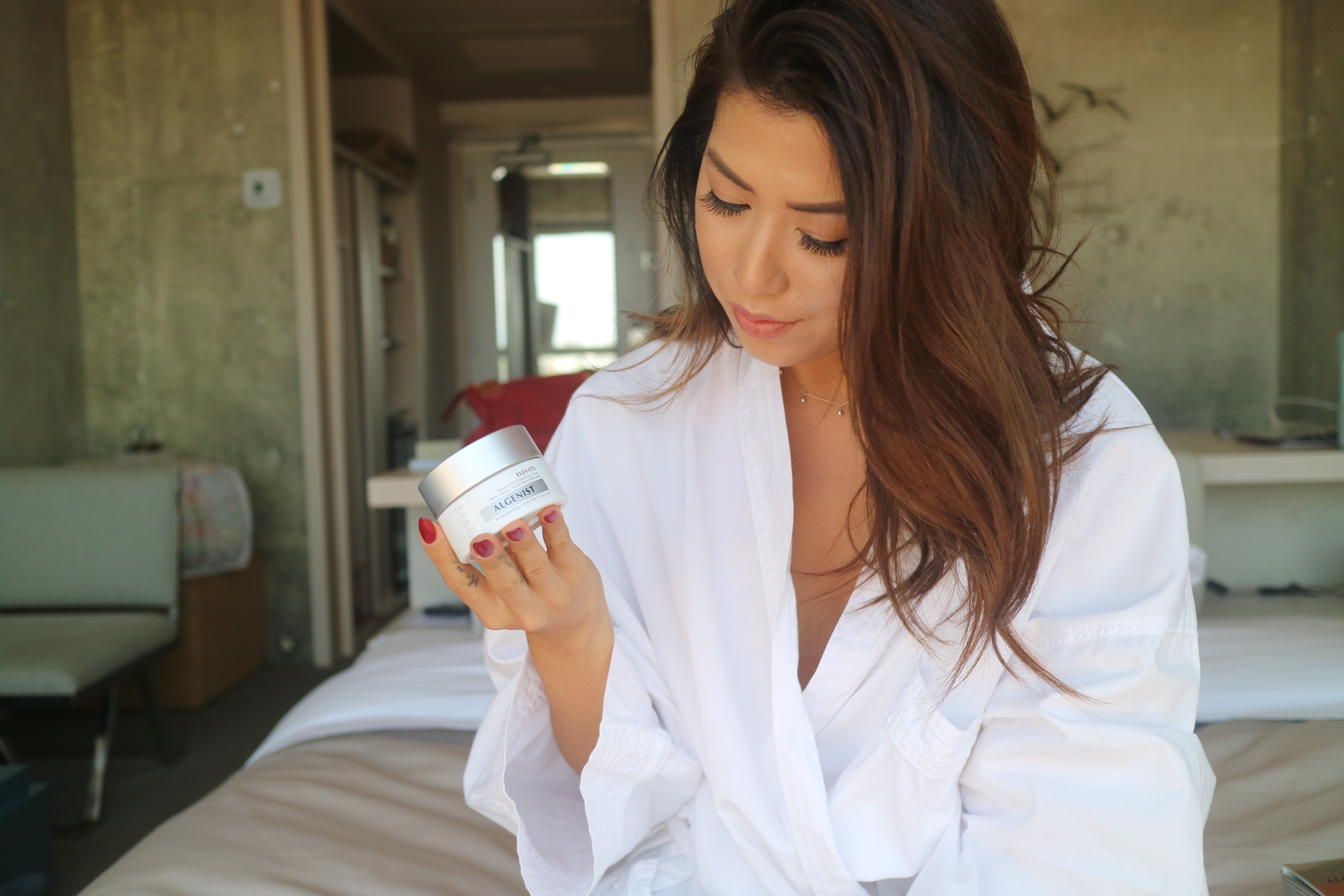 I could not be more humbled or grateful that Algenist asked that I be one of the influencers to take part in their #StandFirm campaign. Algenist's #StandFirm campaign is "We believe in unwavering principles. Only you dictate what you believe in- own it. Stay strong in your values, #StandFirm for your beliefs." This campaign is who I am at my core. Someone who stands firm on what they believe in and doesn't accept anything less, someone with unwavering values, someone who challenges themselves, someone who is ambitious and is constantly on the hunt for knowledge.
This campaign also launches their new ELEVATE Advanced Lift Contouring Cream. This cream helps firm, tone and reinforce your skins structure. It immediately improves the appearance of your skin elasticity and smoothes and plumps skin for a more contoured appearance. I'm a huge Algenist fan, I've been using their products for almost a year now and couldn't be happier with the results. This is a company using biology, science and the sea to provide its consumers with the best of the best in skincare.
I love that a beauty/skincare brand is going beyond the surface and using a product launch to spread and share such a powerful message. Watch the video below to see my stance and take on the #StandFirm movement.